1FULFILLMENT
How 1Fulfillment Works
From your online store to your customer's door

STEP 1
Create account and send us your products

STEP 2
We store your inventory securely in our fulfillment centers

STEP 3
Your customer places an order on your store

STEP 4
We pick, pack, and ship the order to your customer fast
WHO WE ARE
Leading Fulfillment Network
1Fulfillment is the largest tech-enabled 3PL in Europe that fulfills e-commerce orders for direct-to-consumer brands. Our mission is to make you more successful online by providing best-in-class logistics so your customers don't go elsewhere.
With reliable fulfillment services, warehouses near your customers, and connected technology that powers our fulfillment network, we help improve transit times, shipping costs, and the delivery experience for your customers. Your orders are automatically sent to our warehouses, where inventory is picked, packed, and shipped to your customers.
Our fulfillment services help you optimize for time and cost, use the delivery experience to beat customer expectations, and own more of the customer relationship.
WHO WE ARE
Full-fledged Order Management
We track your orders from A to Z. With our order management software for your direct-to-consumer and wholesale shipments, you can:
search for specific orders
see a quick timeline view of where your order is in the fulfillment process (e.g. when an order is picked, packed, or shipped)
filter orders by status, number, customer, date, category, tags, etc.
easily find shipping-related information (e.g., weights, dimensions, or carrier service)
get a quick snapshot of any orders that require action
manage subscriptions
make changes to your orders post-purchase
map your store's shipping options to 1Fulfillment
automatically share tracking information with your customers
and much more
1FULFILLMENT
Our Fulfillment Centers
We ship all over the world
We use our network of fulfillment centers to help you strategically split and manage your inventory to reduce shipping costs and transit times.

Amersfoort
NETHERLANDS
26.000+ m2

Amsterdam
NETHERLANDS
22.000+ m2

Düsseldorf
GERMANY
28.000+ m2



WHO WE ARE
Distributed inventory
With 1Fulfillment's network of fulfillment centers, you can strategically split your inventory across our locations to get your products from point A to point B more quickly and affordably. Storing inventory near your customers helps reduce the shipping zones and costs associated with shipping orders to faraway destinations.
Distributed inventory also helps you stay competitive by offering 1-day shipping to your customers. When an order is placed, 1Fulfillment's algorithm automatically selects the warehouse and carrier that will give you the quickest turnaround at the best price. This strategy has helped our merchants bring 28% savings to their bottom line.
WHO WE ARE
360° Inventory Management
We empower you to manage your inventory with the right tools and guidance. Our inventory management software helps you to:
view the status of inventory and quantity on hand across locations at any point in time
identify slow-moving inventory
gain insights into the performance of units sold over time by channel
set reminders with reordering notifications to proactively replenish inventory
bundle your products for promotions
make inventory transfer requests
and much more
WHO WE ARE
Neat Kitting & Assembly
Product kitting is the process of bundling individual items into ready-to-ship packages. And when you need kitting or assembly work to create a completed product or package, we can help. Our services range from simple collating to multi-component product assembly.
Collating and kitting of kits, materials, and products
Breaking bulk material into individual units
Kit building for retail points of sale
Kitting several items into one unit
Assembly work
Re-labeling projects
and much more
WHO WE ARE
Hassle-Free Returns & Exchanges
Get your branded Returns & Exchanges Portal where customers can create, ship, and track a return or exchange. It supports communication between you and your customer in the entire returns process.
Simply accept a return by default or review and authorize returns based on its characteristics and your Return Policies. Your support agents have all controls to review and accept returns. Allow customer to print a return shipping label and request a refund or exchange.
Our experienced Returns Team carefully inspects and sorts each returned item based on its condition and your instructions. We can handle multiple categories of product returns including exchanges for different sizes, colors, quality control, product testing, product assessment, and sorting.
1FULFILLMENT
Clear Fulfillment Pricing
| Service | Pricing | Information |
| --- | --- | --- |
| Set-up and Support | FREE | World-class support, fulfillment expertise and dedicated account manager |
| Receiving your Inventory/Products | FREE | |
| Storage of your Inventory/Products | FREE | |
| Order Picking | FREE | |
| Order Packing | FREE | FREE Standard plain boxes, mailers, tape, dunnage, and packaging supplies used to pack your orders |
| Order Dispatch | From € 0.95 / item | Same-day shipping |
| Returns Management | FREE | FREE Returns Address |
1FULFILLMENT
Start FREE Trial

STEP 1
Create free account

STEP 2
Tell us about your products

STEP 3
Download shipment instructions
WHO WE ARE
Ultra-fast & Affordable shipping
We help you offer the fastest, most cost-effective shipping options to meet your customers' expectations.
Same day and next day delivery
Real-time tracking
Route optimization
VAT and Customs compliance services
Cash on Delivery
Card on Delivery
Pre Paid payment methods
Domestic (last mile) delivery
Cross-border delivery
and many other options
1FULFILLMENT
Frequently Asked Questions
How are you different than FBA?
globalcustomerservice
Amazon FBA only fulfills orders from Amazon. We fulfill orders from Amazon and all other eCommerce platforms and retailers.
WHO WE ARE
Amazing unboxing experience
We care about the customer experience as much as you and strive to be an extension of your team. From free plain packaging to custom branded boxes, 1Fulfillment works with you to provide the unboxing experience you want:
Corrugated boxes
Padded mailers
Bags and envelopes
Eco-friendly and recyclable packing materials
Bubble wrap
Tissue paper
Filler
Tape
Stickers
Promotional materials
Custom notes or business cards
Samples or gifts
and many other options
Trusted by more than 100,000 companies worldwide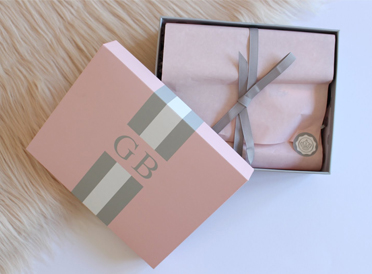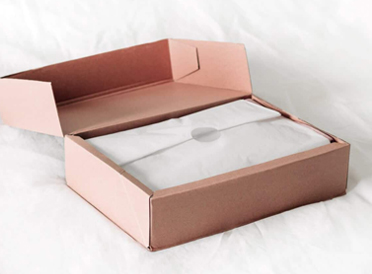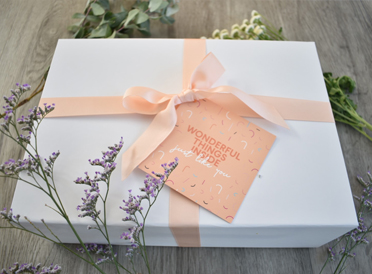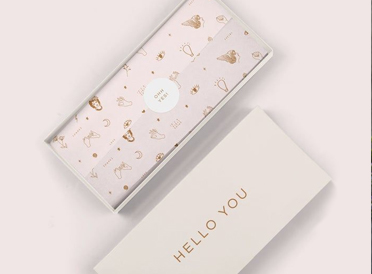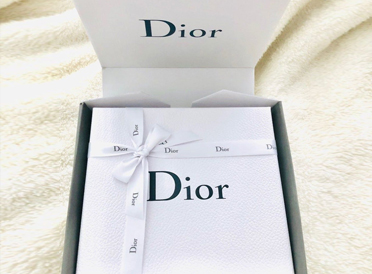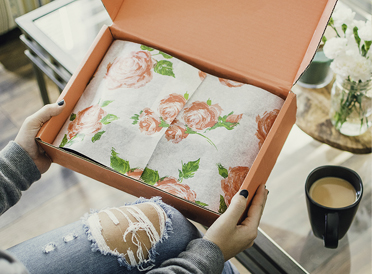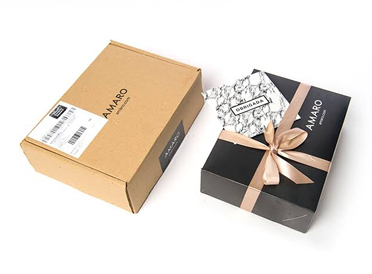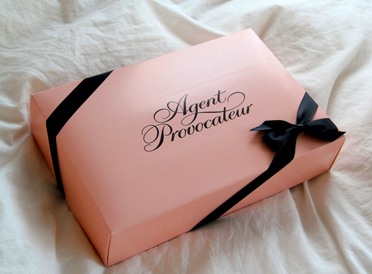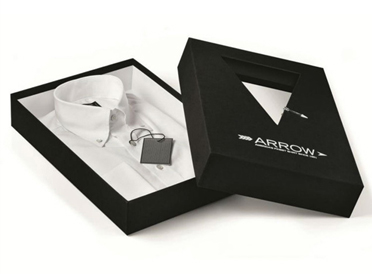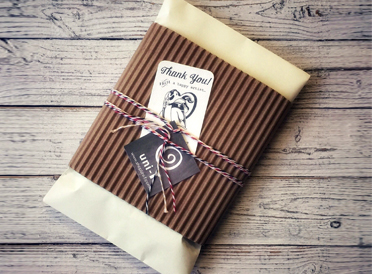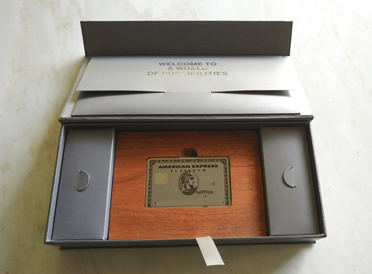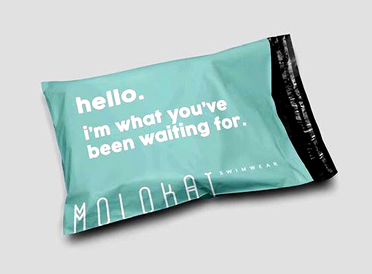 1FULFILLMENT
Additional Services
1FULFILLMENT
1Fulfillment Magazine
News, latest trends and business solutions for the e-commerce industry
globalcustomerservice
What is Order Fulfillment? Order fulfillment is the process of storing inventory, picking and packing products, and shipping online orders to customers. This process can be completed in-house by an e-commerce company or outsourced to a third-party logistics (3PL) provider. Ecommerce order fulfillment applies to both business-to-business (B2B) orders — where large quantities...
globalcustomerservice
How are Orders Fulfilled with Amazon FBA? When you set up to sell with Amazon, your business is automatically enrolled in Fulfillment by Amazon at no cost. It's not a requirement of being an Amazon seller, but an encouraging option. The FBA process is quite simple: Send your inventory to Amazon fulfillment...
globalcustomerservice
All of us remember the experience of opening presents on Christmas day. It's the excitement and anticipation of not knowing what is inside, and wanting to savor the moment. In recent years, unboxing has gone from being a seasonal pleasure to an online fad, to a powerful e-commerce marketing tool. In fact, unboxing...