DOWNLOAD OUR BROCHURE
Find out more about 1Fulfillment and what we can do for your business in our latest brochure. Simply fill out your details below and download your copy.














About us
Established in 1998, today 1Fulfillment is the largest 3PL service provider in Europe. 6 high-tech fulfillment centers and more than 1000 employees process tens of thousands of orders around the world every day. We use the latest technology to quickly and efficiently fulfill orders, while adhering to the highest safety standards and disinfection measures to combat the COVID-19 virus.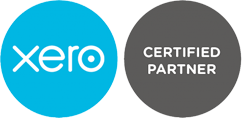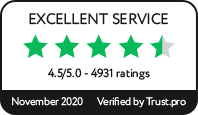 ---
Send a message to our Sales Team
Consult with our experienced team for a complete solution for your business.